Your 3-Step Process to Clarify, Create, and Implement Your Dyslexia Battle Blueprint in 30 Days!
Because you are not alone and you deserve to have a blueprint (master plan) so you help your child go from surviving (just barely) to thriving with dyslexia. You got this!
What is a Dyslexia Battle Blueprint?


I'm glad you asked! Watch this short video to learn more.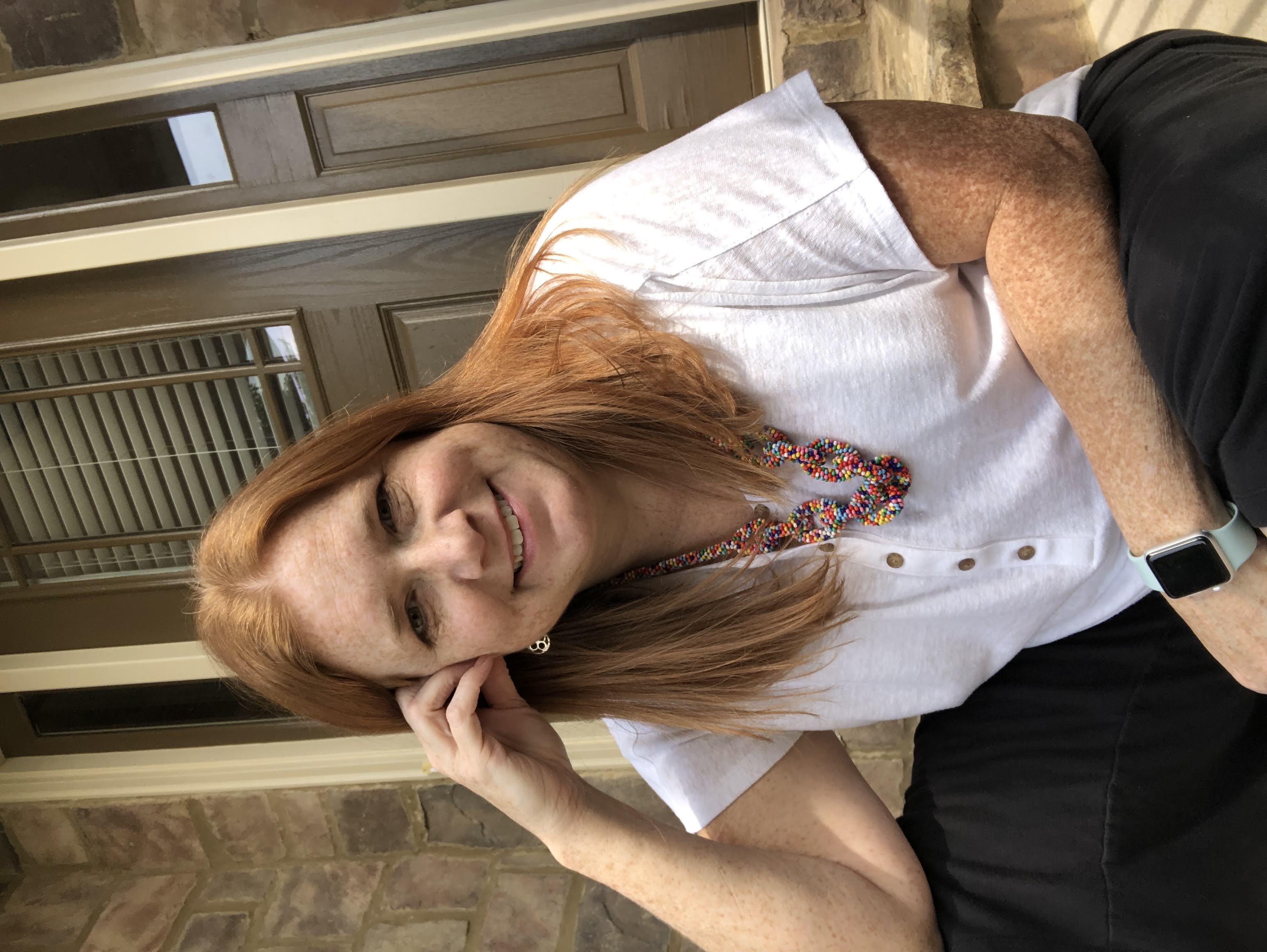 Hi, I'm Nicole Holcomb
I'm the founder of the Dyslexia Parenting Academy, Dyslexia Mom Life blog, host of the Dyslexia Mom Life Podcast, and proud mother to an amazing daughter with dyslexia.
I help moms raising children with dyslexia get clarity without feeling overwhelmed and alone to create goals to help their children thrive.
Learn a proven 3-step process to create a
DYSLEXIA BATTLE BLUEPRINT
to help your child thrive with dyslexia.
In this course, you will take action to clarify, create, and implement a personalized Dyslexia Battle Blueprint. This course was created to help you identify and create a master plan for your child with long-term and short-term goals along with access to the best (and most reliable) resources available about dyslexia. I've done the research for you ~ saving you hours of searching and reading.
This course covers how to set goals (long and short term) in all aspects of your child's development (academic, social, emotional) while identifying and nurturing your child's strengths and passions.
Included in this course:
Welcome Package (mailed to your home with some great swag just for you!)
6 Modules with 23 Video Lessons (each video is under 15 minutes)
Workbooks (for each step) with worksheets, activities, journal prompts, notes pages, and much more.
Resource Module (packed full of resources to save you time and money)
Lifetime Access to the Course (as long as it is available online)
BONUS 1: Unlimited audio messages (via Voxer app) with Nicole for 30 days (M-F)
BONUS 2: First 25 People to enroll in the course will get feedback on the blueprint and roadmaps they create in the course.
FAQ
Frequently Asked Questions
When does the course start and end?
This is a self-paced online course. The course is set up in weekly modules to be completed in 30 days. But, you decide on the pace. You can complete the course in more or less time.
How long will I have access to the course?
After enrolling, you have unlimited access to this course for as long as it exists online - across any and all devices you own.
Will I be setting goals that I can use for an IEP?
Great question! No, the goals you will be setting in this course are big picture goals. You will be working on a master plan goal (where you see your child after K-12), school-level goals, and 90-day goals. You'll need clarity first on what your child is working towards before setting any IEP goals. However, there is a lesson in the resource module of the course for IEP meetings. You can also check out our podcast episode for IEP goal-setting at IEP Bootcamp - Goal Writing Workshop.
What is voxer?
Voxer is an app for instant voice communication with voice, text, photos, and video. You can hear messages as people speak, or listen later at your convenience. The app is free!
What if I am unhappy with the course?
We want you to LOVE this course! We offer a happiness guarantee. If you feel like you haven't gotten 5x the price you paid by the end of day 5 (from enrolling in the course), I'll give you a full refund, no questions asked. Just email us at [email protected] to request a refund.
Enroll today and you'll also get access to next-level support & bonuses...
BONUS 1
1:1 Audio Messages
This is your chance to get your questions answered (while they are on your mind) and get feedback from Nicole.
You will get unlimited Voxer access for 30 days (from the date of enrollment) to send a voice message with your questions
What is voxer? Go to the FAQ section below to learn more.
It's the best way to get real-time support!
Voxer messages are answered Monday through Friday (so we all have some family time on the weekends).
There will be weekly office hours when Nicole is available for "live chats" too that will include AMA (ask me anything) days.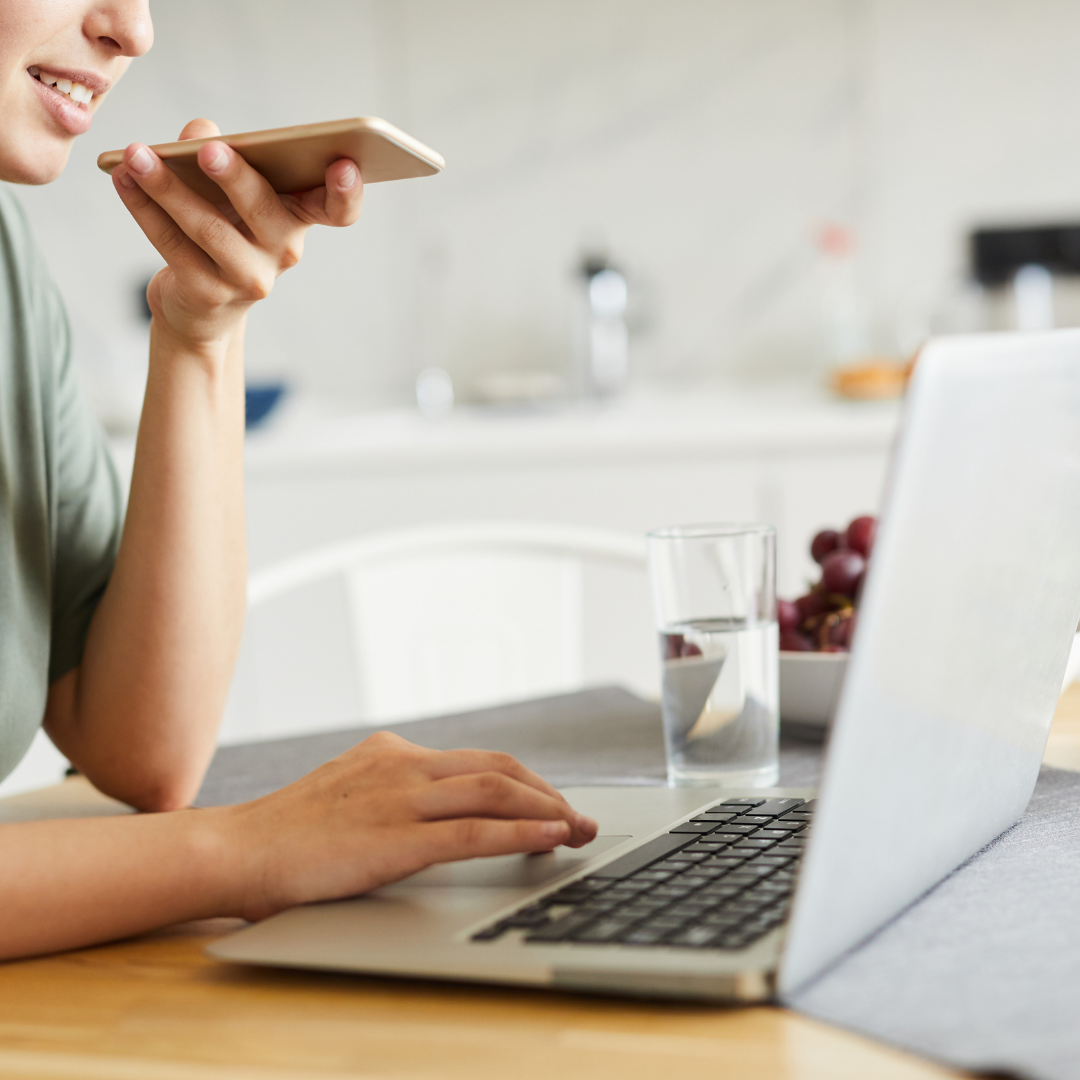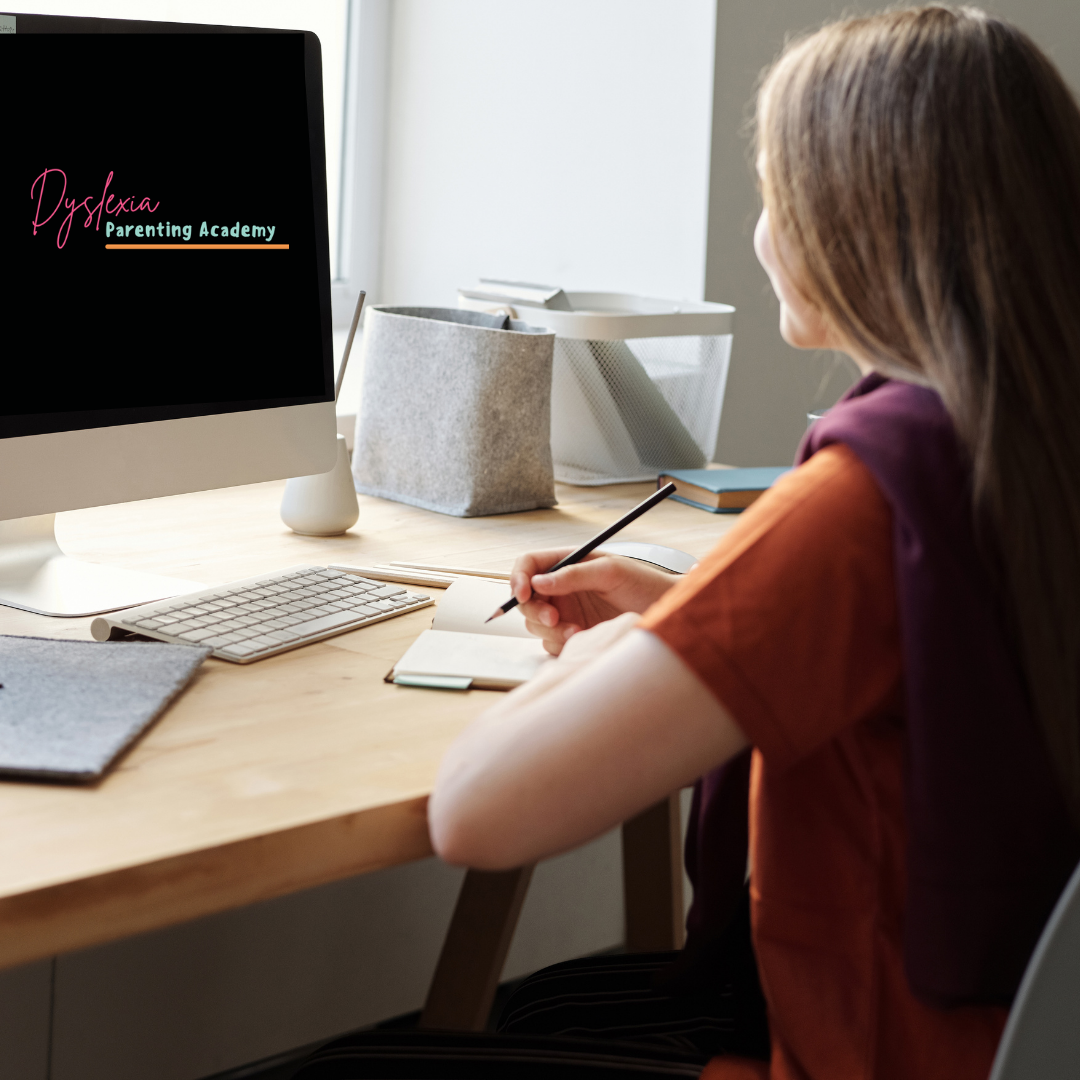 BONUS 2
Blueprint & Roadmap Audits
The first 25 people who enroll in the course will get audits of their actual plans (blueprint/roadmaps).
Imagine getting a video where Nicole walks through your actual Dyslexia Battle Blueprint and Roadmaps you created and provides feedback on your actual plans.
What an amazing bonus!
Enroll today to take advantage of this bonus.