I help moms raising children with dyslexia get clarity without feeling overwhelmed and alone to create goals to equip their children to thrive.
The Dyslexia Parenting Academy was created to take moms from surviving each day to thriving. You are not alone on your dyslexia parenting journey.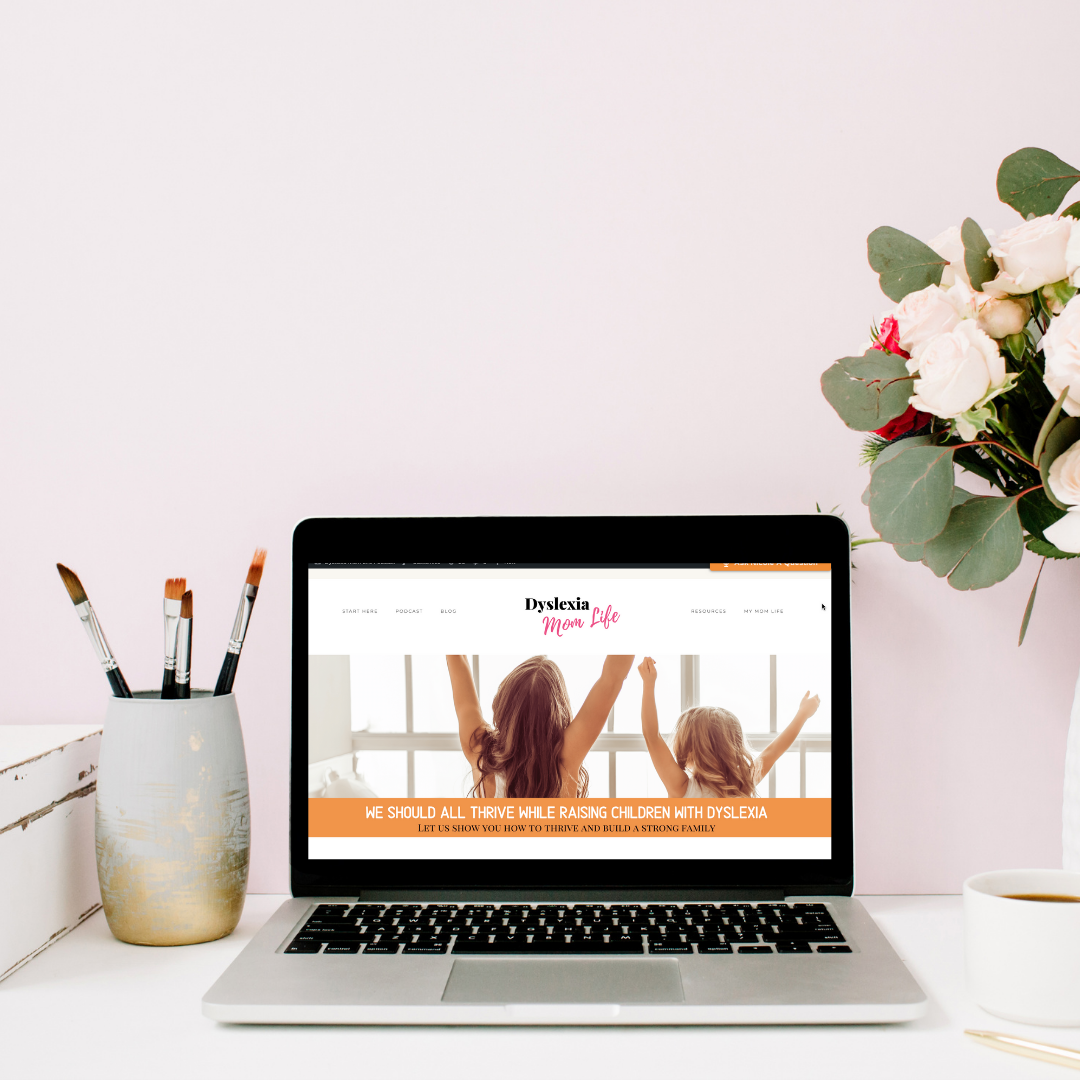 Our website has articles and podcasts for moms raising children with dyslexia.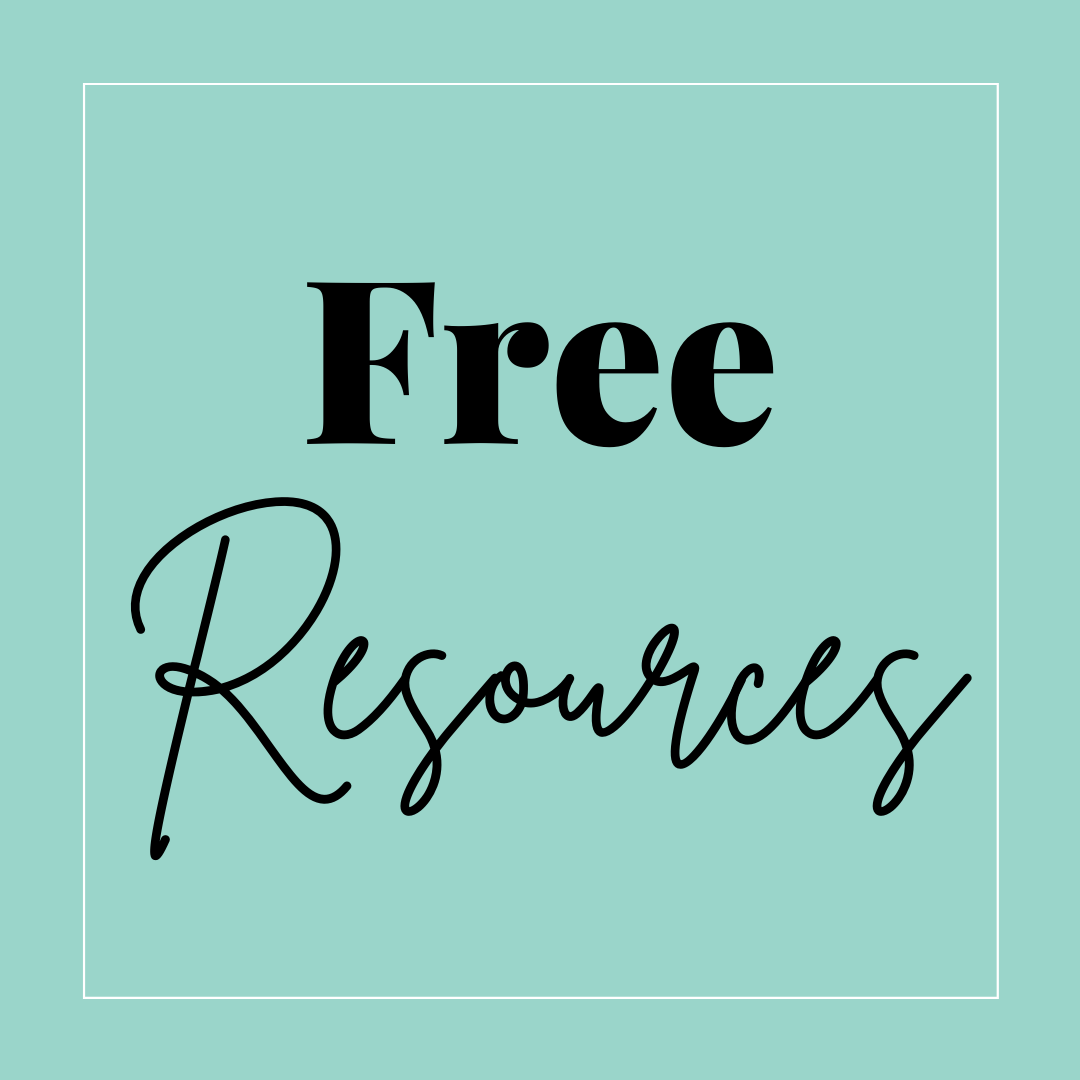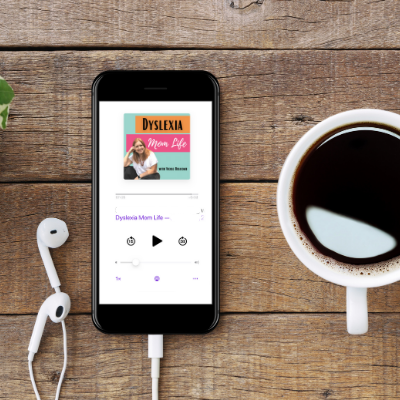 Dyslexia Mom Life Podcast
Listen to the Dyslexia Mom Life podcast to learn more about dyslexia and parenting a child with dyslexia.